Written by Andrew Bajorat, CHMM, Principal at BBJ Group
As presented previously in our blog, the Occupational Safety and Health Administration (OSHA) is establishing new 8-hour time-weighted average (TWA) permissible exposure limit (PEL) of 50 µg/m3, an action level (AL) of 25 µg/m3, and associated ancillary requirements. Pursuant to 29 CFR § 1910.1053, these become enforceable June 23, 2018.
Crystalline silica is a basic component of soil, sand, granite and many other minerals. Quartz is the most common form of crystalline silica. Silica exposure is a serious concern for workers engaged in activities such as abrasive blasting, foundry work, stonecutting, rock drilling, quarry work and tunneling. Crystalline silica has been classified as a human lung carcinogen.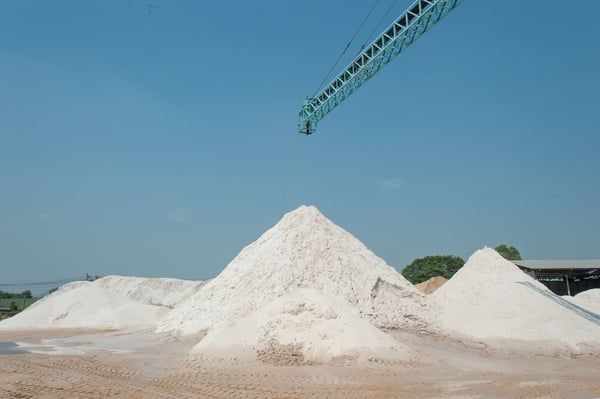 A recent OSHA memo states that during the first 30 days of enforcement, OSHA will assist employers making a good-faith effort to comply with the standards. However, if an OSHA inspector concludes that a good-faith effort is NOT being made, a citation can be issued for non-compliance.
Consequently, BBJ Group urges all clients who may be subject to the new limits to make a good-faith effort to meet the new limits, if such efforts have not been made already. If you have questions regarding best management practices as they pertain to respirable crystalline silica, please contact Leslie Nicholas, lnicholas@bbjgroup.com or Amber Cicotte, acicotte@bbjgroup.com at BBJ Group.