On April 1, 2019, New Jersey became the first state in the US to propose drinking water standards (known as maximum contaminant levels, or MCLs) for two per- and polyfluoroalkyl substances (PFAS) class chemicals: PFOA[1] (set at 14 ng/L) and PFOS[2] (set at 13 ng/L)[3]. This action follows in the footsteps of several other strong regulatory actions related to PFAS. In September 2018, New Jersey became the first state to establish a binding drinking water standard for PFNA[4] (set at 13 ng/L). On March 13, 2019, NJDEP established interim specific groundwater quality standards (ISGWQS) for PFOS and PFOA (set at 10 ng/L for both), pending adoption of formal groundwater standards which are set to match the MCLs.
The cumulative impact of these proposed rules are widespread. Notable provisions include the requirement for routine monitoring of PFOA and PFOS in public community and noncommunity water systems, and the requirement to remediate or abandon the supply wells if exceedances of MCLs are observed.
The NJDEP is also proposing to amend the Private Well Testing Act, which would require private potable well owners to sample for PFAS during real estate transactions, and will require landlords of rental properties to periodically sample potable wells following an 18-month phase-in period.
How the Proposed Rules Affect Parties with Site Remediation Program (SRP) Obligations
The rules also affect sites currently enrolled in New Jersey's Site Remediation Program (SRP) or with ongoing O&M requirements. Moreover, there are additional requirements to perform evaluations on the past or present use, manufacture, handling, storage, discharge, or disposal of PFOS and PFOA.
In more specific terms, if the scope of remediation is site-wide (i.e. not area of concern-specific), an entire site preliminary assessment (PA) must be conducted to evaluate historic or current activities involving PFOA or PFOS. The results of the PA are to be submitted with the next required remedial phase document. The same requirement applies to sites with Entire Site Restricted Use Response Action Outcomes (RAO), with the PA to be reported with the next Remedial Action Protectiveness / Biennial Certification Form (Biennial Certification).
Similar requirements apply to sites with current area of concern (AOC)-specific remedial obligations or sites with an AOC-specific RAO; however, an evaluation subject to LSRP approval is required, (as opposed to an entire site PA).
Should the evaluation determine that no potential activities involving PFOA or PFOS are currently, or were historically conducted at the site, no further evaluation is necessary. If there is determined to be potential PFOA or PFOS-related activities, a site investigation of groundwater is required to be conducted with analytical results reported with the next remedial phase document or Biennial Certification, as applicable.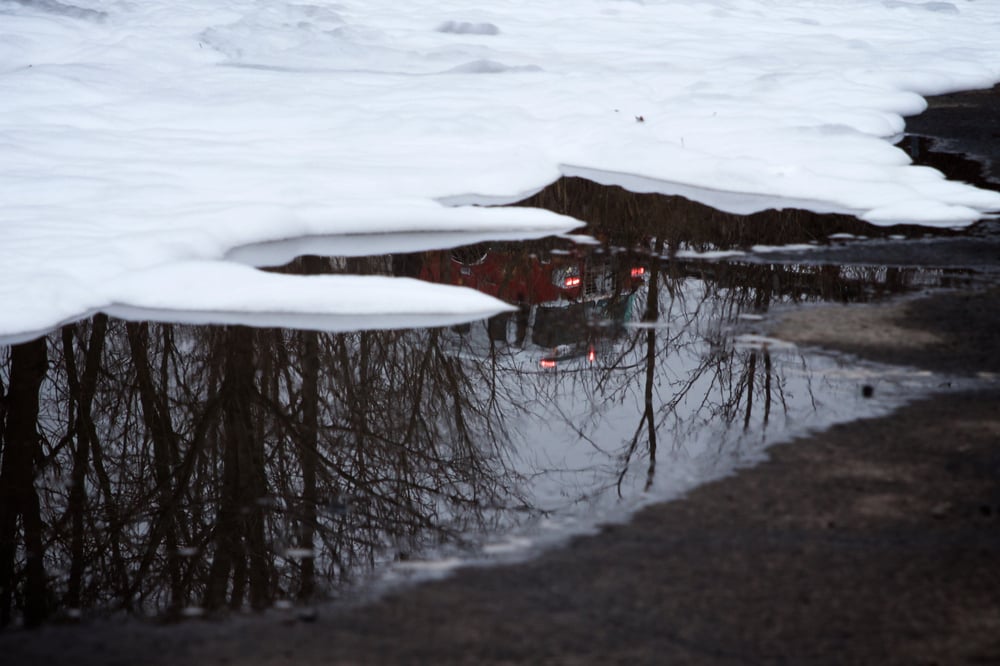 What's Next
There are undoubtedly a number of questions associated with these Proposed Rules. Chief among them are:
"What subsequent remedial obligations do I have if my site contains PFAS exceedances?"
"If my site is currently closed out, will PFAS exceedances cause my case to reopen?"
"In the absence of standards and/or certified laboratory analytical methods for soil, air, and surface water, how can I perform an investigation of these media?"
"How are background concentrations being addressed?"
Unfortunately, there aren't any answers to these or similar questions in the proposed rules, although, they are certainly at the forefront for the NJDEP.
---
[1] Perfluorooctanoic acid; CAS No. 335-67-1.
[2] Perfluorooctanesulfonic acid; CAS No. 1763-23-1.
[3] https://www.nj.gov/dep/rules/notices/20190401a.html (DEP Docket Number: 02-19-03; Proposal Number: PRN 2019-042)
[4] Perfluorononanoic acid; CAS No. 375-95-1.