Creating Responsible Management and Operating Practices
BBJ Group EHS compliance services are designed to reduce clients' exposure to liability, including regulatory violations and fines. The EHS auditing, planning, and training process demonstrate a commitment to responsible corporate management, thereby enhancing relationships with communities, investors, and regulatory agencies.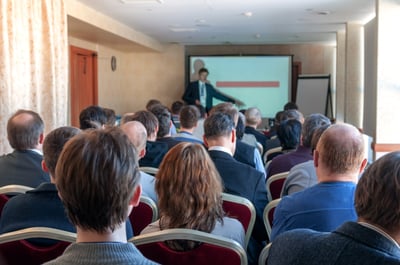 BBJ Training Project
SWPPP Preparation, On-Site Personnel Training, and Soil Excavation
A client subleasing a bus terminal property received a state-issued notice of violation (NOV). To discharge the NOV, BBJ Group prepared a Storm Water Pollution Prevention Plan (SWPPP) and site-specific stormwater monitoring program in agreement with state guidance documents and regulations. Facility managers were trained to implement the program, showing them how to perform monitoring tests, document findings, report results, and keep records of all actions.