Reduce, Recycle, Re-Use
BBJ Group currently provides demolition management services for many of its regional and national clients across North America. Recent projects have been performed for some of our clients in the manufacturing, building supplies, nonprofit, and retail gasoline sectors.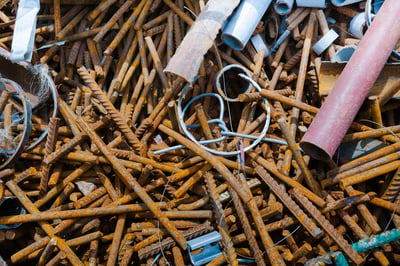 BBJ Beneficial Re-Use Project
Beneficial Re-Use of Industrial By-Products
BBJ Group's client, a foundry which produces ductile iron castings, required assistance in determining alternative waste disposal options for industrial by-products. Of particular concern were sands generated during the molding process in the foundry. Annually, the facility was generating approximately 14,000 tons of sands that were no longer viable for re-use in foundry operations and were being disposed of as solid waste. BBJ Group evaluated the sands generated at the facility and determined that the sands were appropriate for use in concrete mixes, making the sands eligible for the State-level certification program for reuse of industrial by-products.